21.2.: Online Investment Conference: Baoji (Shaanxi Province)




21 February, 8:30 - 10:30 CET / 15:30 - 17:30 CST
Online Investment Conference: Baoji (Shaanxi Province)
Co-Organizer: CNBW

For registration please contact us: info@china-bw.net
AGENDA

Greetings
8:30 CET / 15:30 CST
The same industrial gene promotes cooperation
Han Mingfang
Director of Baoji Investment Promotion Bureau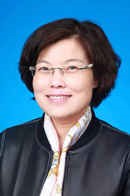 Dr.-Ing. Elmar Stumpf
Chairman of the Board of Directors, China Network Baden-Württemberg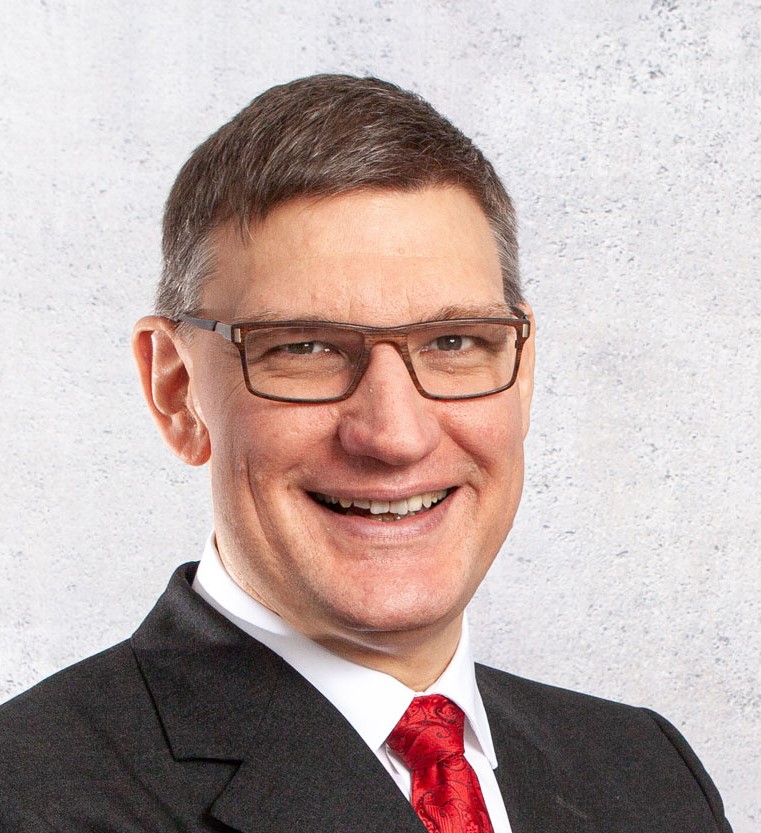 8:40 / 15:40
Business Opportunities in China – Potentials and Opportunities
Bernhard Weber
Deputy Chairman of the Board of Directors, CNBW China Netzwork Baden-Württemberg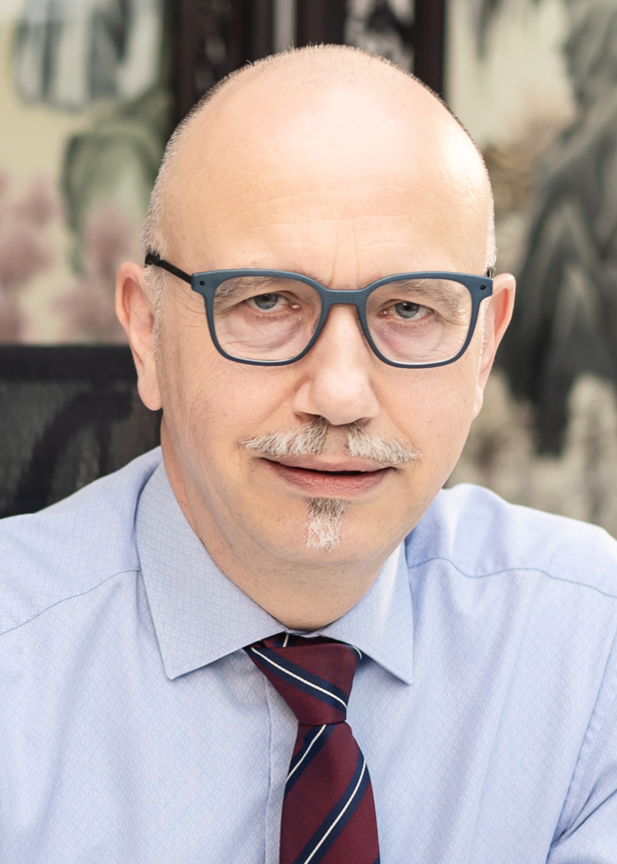 8:50 / 15:50
Introduction of Baoji investment advantage
Zhang Haiming
Vice Director of Baoji Investment Promotion Bureau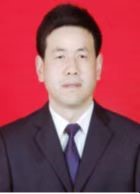 9:10 / 16:10
Case Study (1)
Luo Jucheng
CEO, Baoji Jucheng Titanium Industry Inc.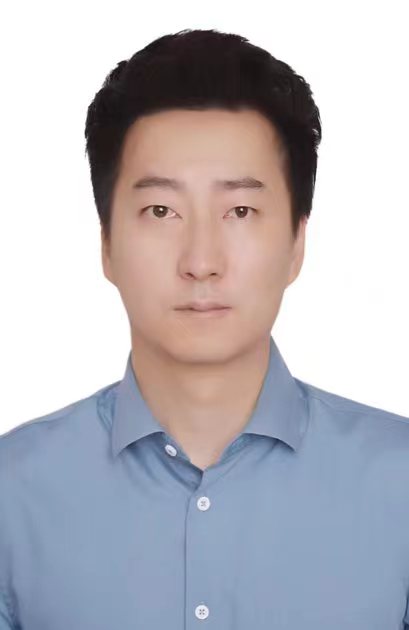 9:20 / 16:20
Case Study (2)
Marc Kreusch, Voss Automotive Components Shaanxi CO., Ltd.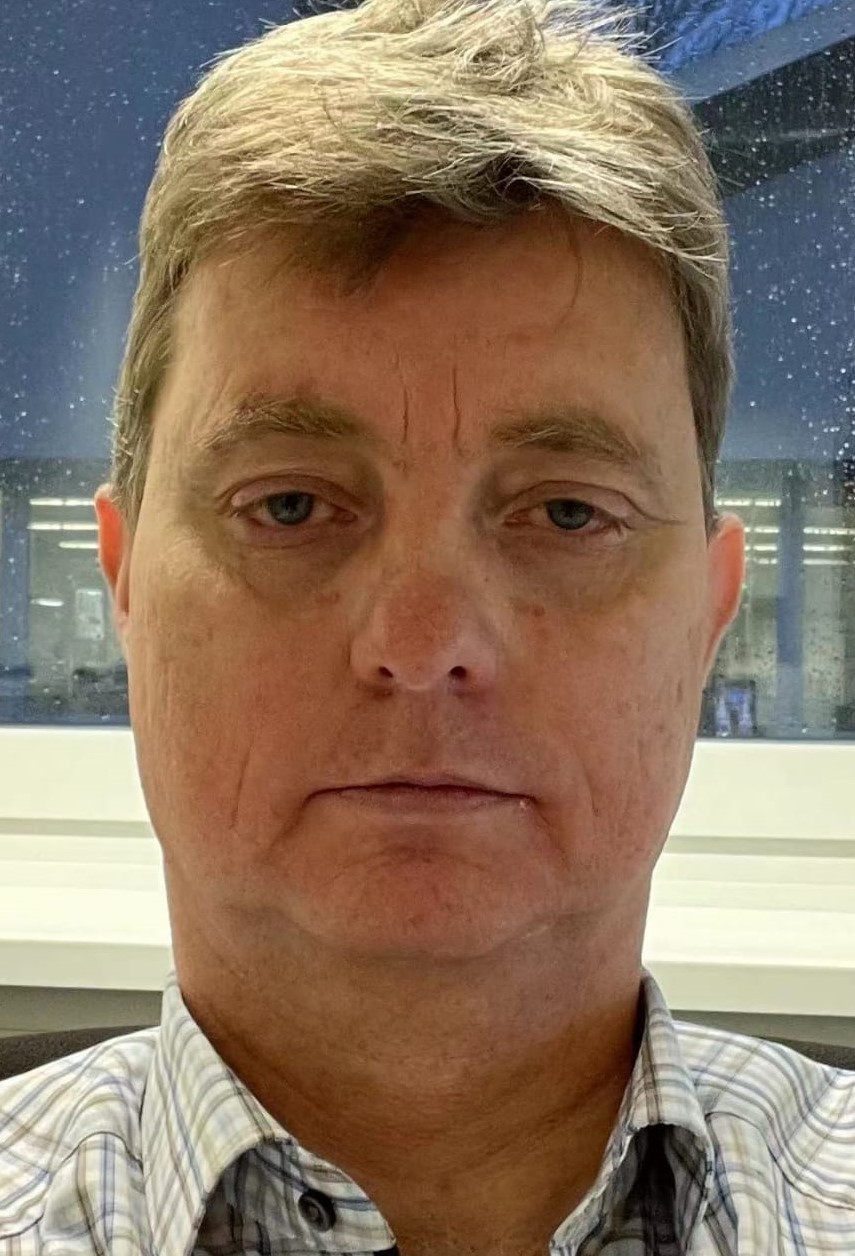 9:30 / 16:30
Digital market entry China
Andreas Kleinn, Managing Partner, Klai – China Marketing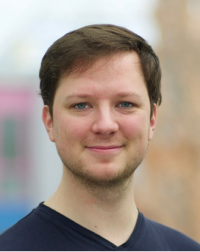 9:40 / 16:40
Panel Discussion - Moderator Bernhard Weber
Why Baojii, why now – Save and sustainable business opportunities for German investments
Discussants:
Zhang Haiming
Luo Jucheng
Andreas Kleinn
with questions from the audience


10:20 / 17:20
Closing Remarks
Min Dong
Researcher of Baoji Investment Promotion Bureau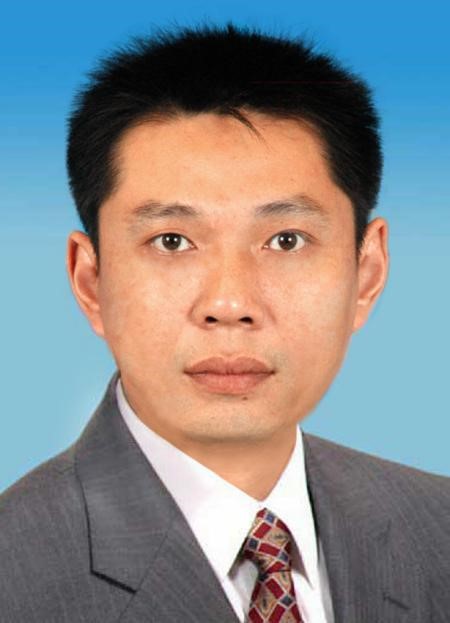 About BAOJI
Investment advantage

The geographical location is superior. Located in the geographical and geometric center of China, located in the third transportation cross of the New Eurasian Land Bridge, it is a national comprehensive transportation hub and production and service logistics hub bearing city. Yangping Railway Logistics Center has an annual transportation volume of 8 million tons, and has launched a special train for China and Europe, Central Asia and Laos, providing a convenient land channel for the products to go abroad and exported to the world.

Strong industrial foundation. Known as China's titanium valley, titanium material production accounted for 65% of the country, 33% of the world. The industry covers 35 categories and 224 industries, making it one of the cities with the most complete industrial categories and the strongest manufacturing strength in northwest China.

The investment cost is appropriate. Non-residential water, natural gas, electricity, industrial land, and labor costs have obvious price advantages compared with the central and eastern regions. High-quality human resources are abundant, with 350,000 skilled industrial workers in the city, and more than 21,000 graduates from 3 higher vocational colleges and 18 secondary vocational colleges every year.

The ecological environment is livable. In the Qinling Mountains and in the Weihe River, the forest coverage rate is 56%, and the average annual air quality is 295 days. It has won many honors such as United Nations Habitat Award, National Ecological Garden City and so on.