Working Group AI (9 Feb.): Autonomous vehicles application scenario - context data-driven innovation
CNBW Working Group Artificial Intelligence (AI)
From symbolic term to social norm:
A knowledge investigation of autonomous vehicles as an artificial intelligence application scenario in the data-driven innovation context
9 February 2023; 9:00 - 10:00 (CET) / 16:00 - 17:00 (CST)
Online
Organizer: CNBW; Moderators: Raphael Kohler and Dr.-Ing. Lucas Bretz*

Registration: here
(for CNBW members and non-members)
If you like to attend this working group regulary please contact us:
info@china-bw.net


Subject: Globally, artificial intelligence (AI) has attracted considerable attention from major economies. However, has the AI-era truly begun? In what time frame will AI become a general-purpose technology? Throughout the history of technology development, each general-purpose technology has evolved from a large number of technology application scenarios. The autonomous vehicle is considered one of the most important AI application scenarios.

Guest speaker Dr. Lei Huang (photo; Post-doctoral research at Chinese Academy of Science and Technology for Development / CASTED) will examine the trends in knowledge innovation, the characteristics of knowledge structure, and country-performance in basic research on data-driven autonomous vehicles within the AI context. Additionally, the study discusses governance issues in data-driven AI from the perspective of technology assessment.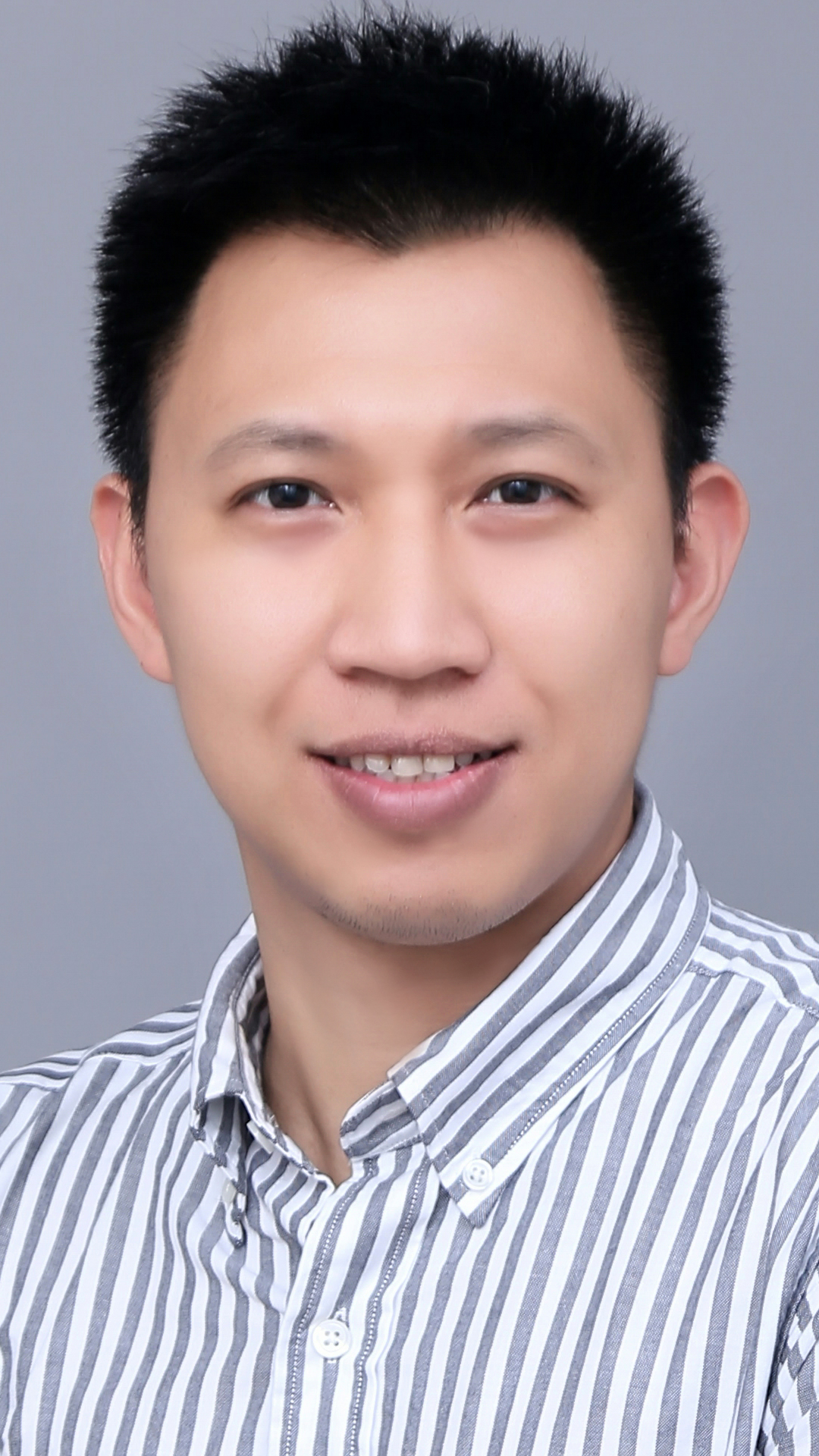 *More about CNBW's working group AI: here