Jens Eskelund follows Joerg Wuttke + New Board at Shanghai's Chapter
European Chamber Members Elect Jens Eskelund President and Select a New Executive Committee
On 24th May, the European Union Chamber of Commerce in China's Annual General Meeting (AGM) took place in Beijing, during which the Chamber's leadership was elected for the next two years.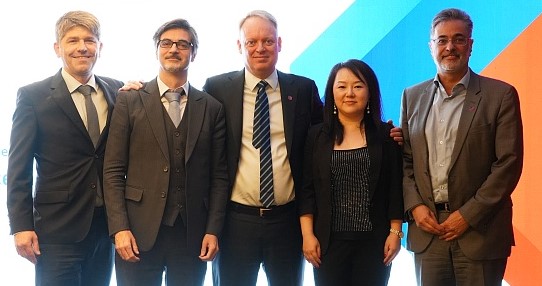 Jens Eskelund (photo: middle) was elected to serve as President. He has lived and worked in China for 25 years, is chief representative for Maersk in Greater China and Northeast Asia. He has served two terms as Vice President of the European Chamber - from 2019 to 2021 and from October 2022 to May 2023 - as well as State Representative, and has also been actively involved with the Chamber's working groups since the Chamber's inception, including as Chairman of the International Liner Shipping Sub-working Group (formerly the Maritime Working Group). He has also served as both Board member and Chairman of the Danish Chamber of Commerce in China.

"As the independent voice of European business in China, we seek greater market access and improved operating conditions for European companies", said Jens Eskelund. "At this point in time, with China re-emerging from COVID, and an unprecedented level of geopolitical uncertainty, a constructive and fact-based approach, enabled by our more than 1,700 member companies, is as important as ever."

Bruno Weill was re-elected as European Chamber Vice President, with Miguel Montoya and Stefan Bernhart both being elected to serve as Vice Presidents for the first time. Xiaobo Zhang was re-elected as Treasurer. Members of the Shanghai, South China and Southwest China chapters had previously elected Carlo D'Andrea, Klaus Zenkel and Massimo Bagnasco as their respective Chairs, all of whom will also serve as national Vice Presidents.

During the AGM, outgoing President Joerg Wuttke presented the Chamber's Annual Report 2022, highlights of which included 44 ministerial level meetings, the publication of seven research reports and a total of 488 events held throughout last year, and each chapter's outgoing chair presented their main achievements from 2022. The AGM marked the conclusion of a ten-year tenure by Joerg Wuttke - a founding member of the Chamber - as President.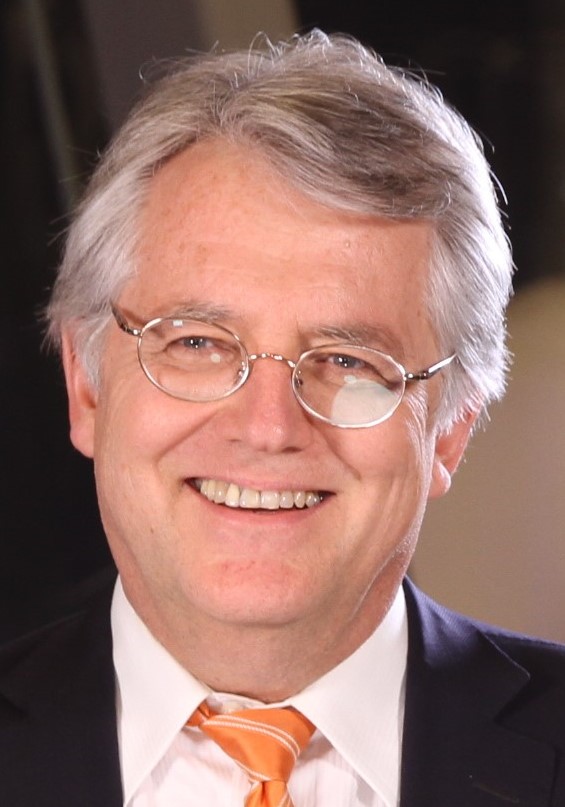 Joerg Wuttke
Read more: here


Shanghai Chapter Elected New Board
On 18th May, the European Chamber Shanghai Chapter held its Annual General Meeting, where the Chapter's new board was elected for the next two years. Outgoing Shanghai Chapter Chair Bettina Schoen-Behanzin presented the Chair's Report for 2022, highlighting membership, events, government affairs, communications and working group achievements from the year. The following candidates were elected to the new board of the Shanghai Chapter:

Confirmed as Chair: Carlo Diego D'Andrea
Cnfirmed as Vice Chairs: Holly Lei and Jens Ewert
Board members: Francis Liekens, Roberto Donà, Charles Billard, Felix Hess