(7.6.) CNBW Berlin Nähkästle: Authors Christiane Prange + Andrew Cainey ("Xiconomics")
CNBW Berlin Nähkästle
Xiconomics: What China's Dual Circulation Strategy Means for Global Business - Featuring the authors Andrew Cainey and Christiane Prange
7 June 2023; 16:00 - 17:30 CEST
Location:
Berlin, Storymaker Office, Sony Center, WeWork, 9. Stock, Kemperplatz 1, Mitte D
Organizer: CNBW


Registration: here


Subject: In Xi Jinping's China, the economic and business environment is heavily influenced by national security, ideology, and the political priorities of the Communist Party. This context, known as "Xiconomics", is characterized by increased politicization and uncertainty. China's Dual Circulation Strategy draws clear boundaries between the domestic economy and the rest of the world, outlining how China aims to manage their interactions amidst global trends such as decoupling, "friendshoring", and technology competition.

To navigate this changing landscape successfully, it is essential for businesses to comprehend these new dynamics and overcome the notion of dismissing them as merely political. Based on the author's book, this lecture will introduce some of the developments in China's economy and its economic relations with other countries, including the rationale, historical context, and implications of these policies. Moreover, it will provide insights into how foreign companies should adapt their China strategies and effectively manage the China business as part of their global portfolio, even under various geopolitical scenarios.

About the book "Xiconomics" and the authors
Christiane Prange and Andrew Cainey: here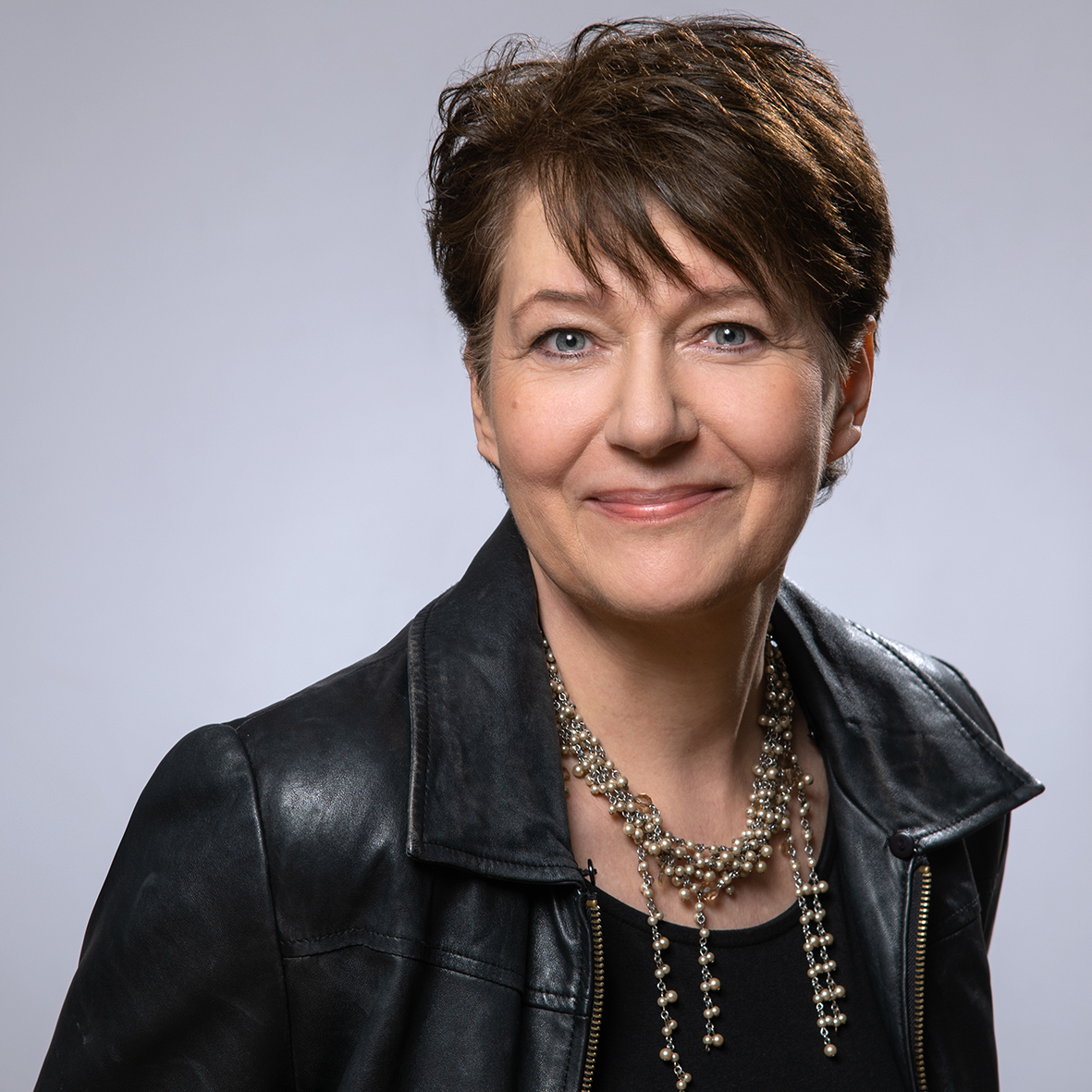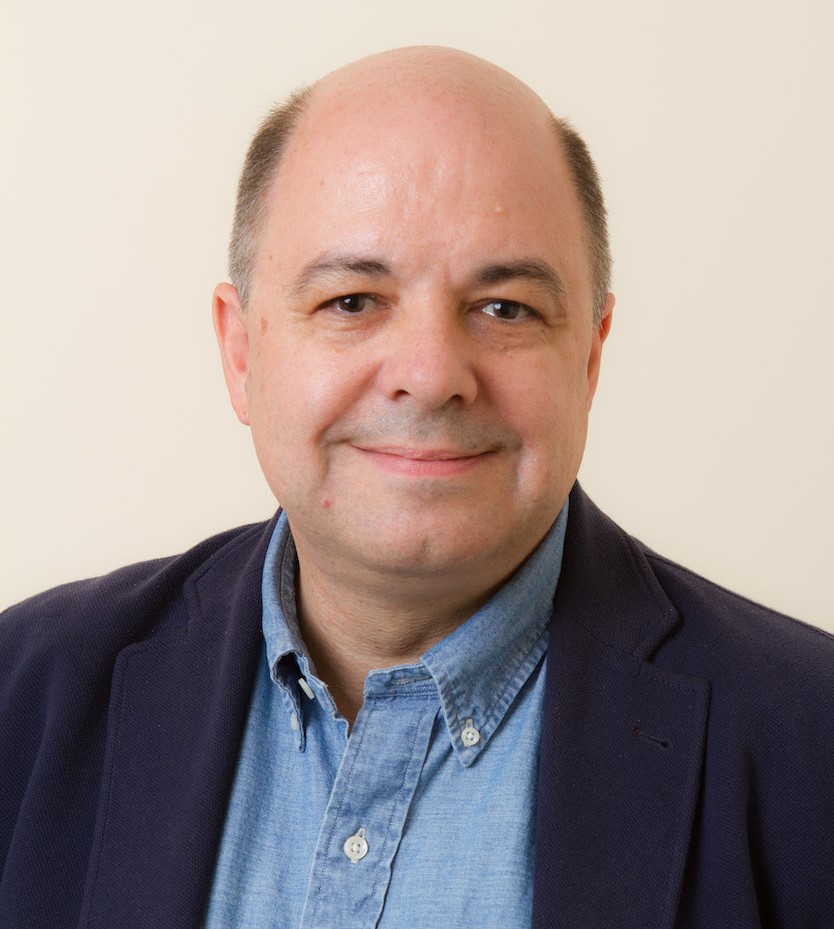 Don't miss this opportunity to gain valuable insights into the evolving dynamics of China's economy and its impact on global business. There will also be ample opportunity for discussion.


About the CNBW Berlin Nähkästle
Members of the CNBW and other interested individuals come together in the greater Berlin/Brandenburg area. Theresa Stewart (Storymaker) is the point of contact. A dedicated team manages the "CNBW Berlin Nähkästle" event, where experts share their insights and experiences. Even non-members are encouraged to attend and get a sneak peek into the discussions.